100 % online startup bank – The solution for who need flexibility in financial management.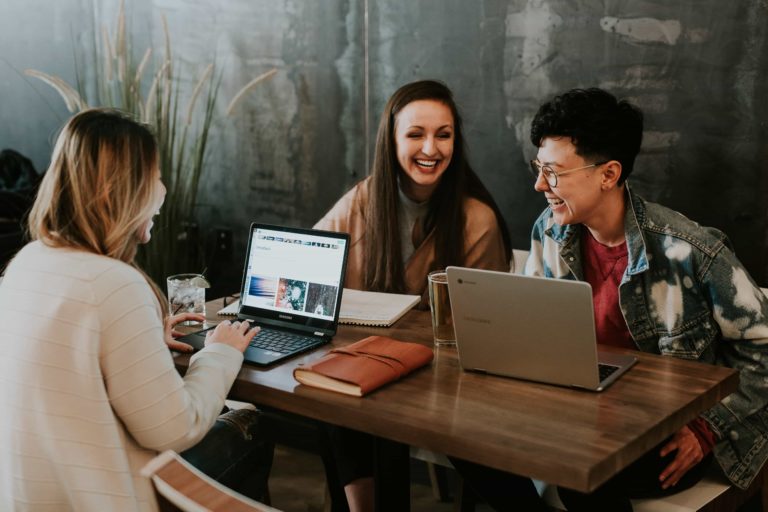 Save time with 100 % online bank for startups
Open an account quick and easily, without the need to go to a branch office.
Collect and receive payments from clients, pay salaries and suppliers easily.
See full transaction history, and get a 24/7 overview.
Keep control over debit/credit cards and configure them instantly from your dashboard.
Invite new users and assign an accountant role to give a viewer access on the account.
As many debit and credit cards as needed
Easy reporting and accounting
The solution tailored to your needs
After your trial period ends,
subscription is 20 EUR/month
Pay monthly. Cancel anytime.
Want to open an Everest account?